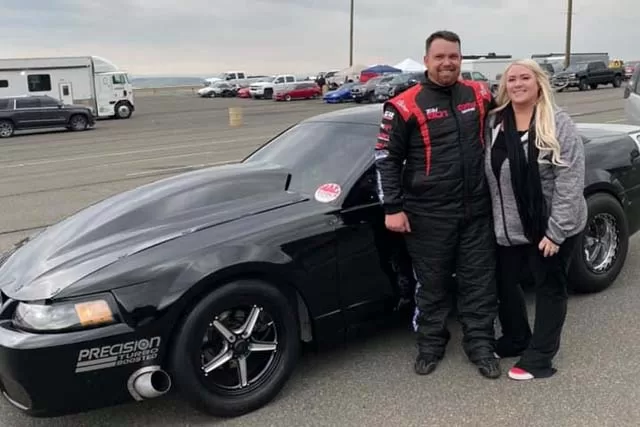 Developing products WITH YOU IN MIND
Is to provide our customers top quality products and become the nation's leading event marketing product company by helping racers, race tracks, event promotion businesses establish and expand their branding through high-quality large format printing products.
By engaging our community, businesses and individuals alike, we strive to help local businesses grow and encourage individuals to support their local economy.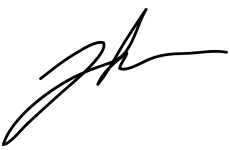 Joshua MinsonPresident,
RedTide Holdings Inc.
OUR PASSION FOR SUCCESS IN WHAT WE DO IS RENDERED IN THE QUALITY OF OUR PRODUCTS AND EXCEPTIONAL CUSTOMER SERVICE!